About
We are committed not only to providing you the best self tan you can achieve from home but also supporting women feel more confident in their bodies.
BAHAMA BOD is a brand specialising in premium self tanning products designed to give your skin a healthy glow that you can achieve at home. BAHAMA BOD was established with the desire to build a tanning product that smells amazing, stays more on your skin than on your sheets, involves no animal testing and still gives you the best possible, long lasting tan that you desire. We have used all the good stuff. Enriched with blend of all natural emollients, aloe vera and antioxidants which help to moisturise and protect your skin.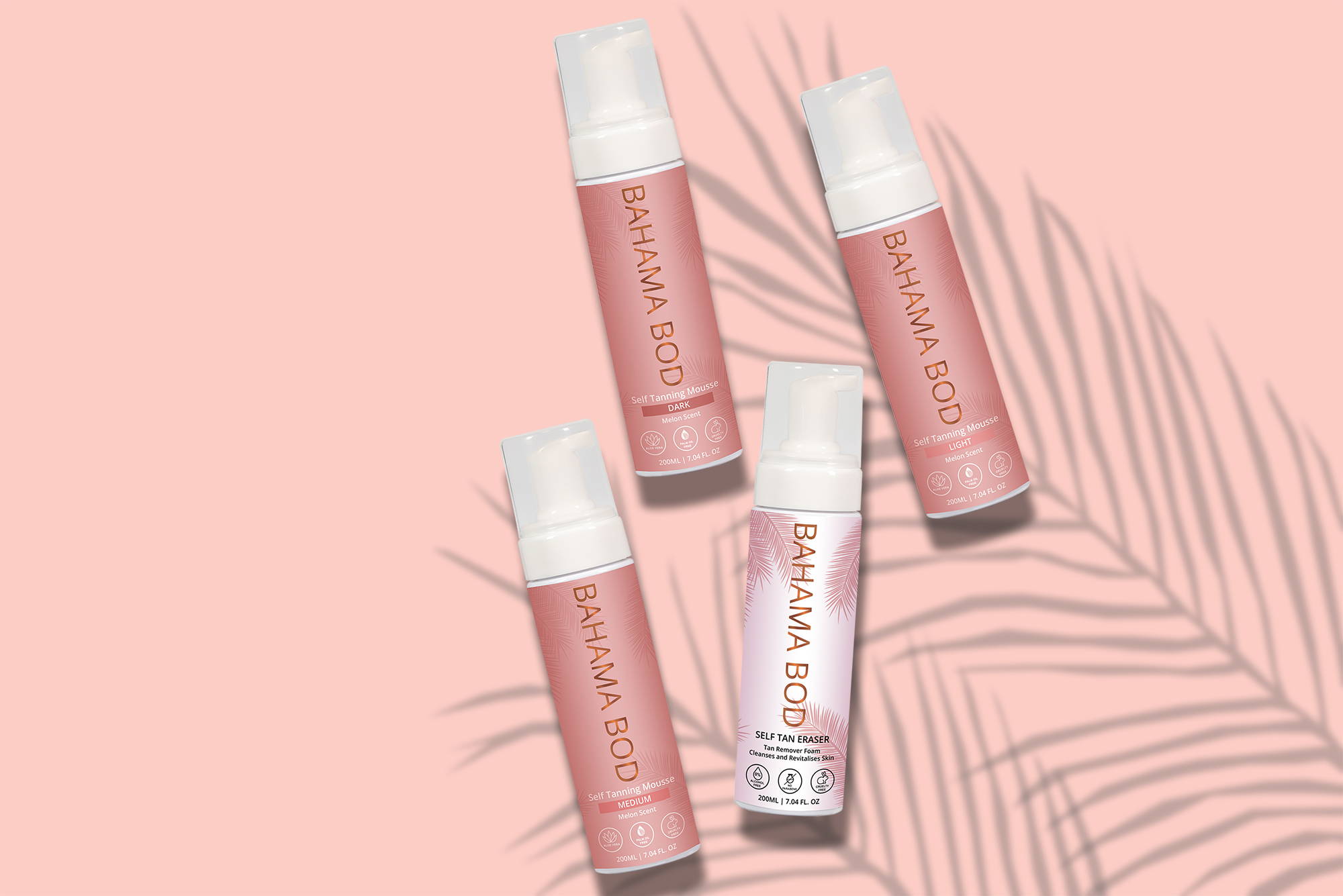 Made by tan lovers, for tan lovers.
BAHAMA BOD's speciality lies in the delicious scent – melon. Smell good, look good, feel good, we say. We have your best interests at heart because we love tan just as much as you do. And what's more, we are far more than just a one product category; we are about encouraging a confident, carefree and active lifestyle and feeling empowered by a bronzed glow. Who feels like they can achieve anything with a fresh tan? Look great and feel great all year round with BAHAMA BOD.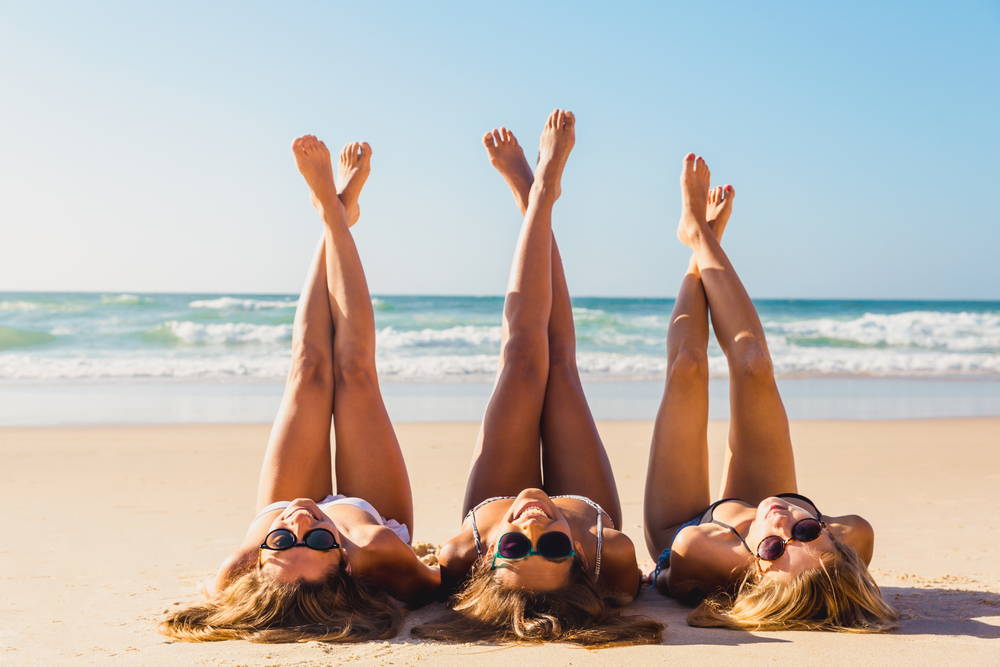 Got a question or want to contact us?
Send us an email to info@bahamabod.com